1. Everyone needs investment help. Are you properly invested in your retirement plan? It's one thing to have money – but you should have something else. Someone who will be a phone call or office visit away to look after your money and help it grow. If you want someone you can trust to educate you, be clear with you and help you make the right decision, (so you can sleep at night) please contact me. I'm here to help you.
2. Thoughts of retirement and preparing for retirement usually bring questions: When can you retire? Can you retire tomorrow? And if you can't – what do you need to do to get ready? What are the factors that might prevent you from achieving this goal?
3. Let's say you're selling your company. How will you invest those dollars? How will that sale impact your future?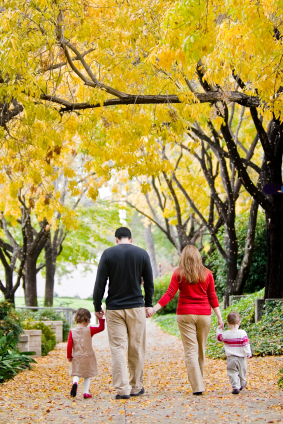 4. Last month you and your brother inherited your mother's house. Should you keep it and rent it, or sell it and split the proceeds? You need solid investment advice on this inheritance – asset allocation, what strategic moves does it allow for the two families?
5. Your inheritance has raised some interesting questions: How do you best invest for an income stream to live on? How successful will you be with plans for early retirement and lots of travel?
6. You're self-employed and want to know if you can contribute more towards retirement and if so, what retirement plan makes the most sense for you as a business owner? Also, should you put more money into retirement or pay down your mortgage?
7. You'd like to take a year off? You're in your 30′s or 40′s, can you take off a year from work and follow a dream for a year?
8. If your spouse passes away. You are unclear about your financial situation. You want and need someone to trust. What can you afford to live on? What do you own? You want and need some education concerning your financial life and future.
9. In your retirement years, should you buy a home or continue to rent? If you buy, how much should you spend?
10. Let's say you're a two income couple and one of you wants to stay home with your children or work part time. How will this decision affect your saving for retirement and your financial well being? Can you do it, and if so, how?
Let's start the conversation.